Main Content
HP Slideshow



HP CTA Area Top
HP Featured Properties Area
HP Welcome Area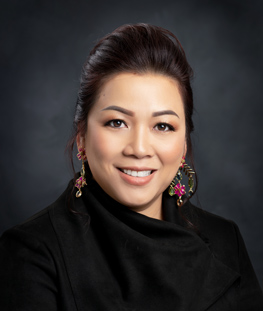 Welcome To

SoloRealty.net
Are you thinking of buying or selling a home but not quite sure where to start?
My philosophy is simple: clients come first. I am a customer driven Realtor dedicated to achieving results and providing exceptional service.Get in touch!
I am motivated to work hard and smart for my client. I stay focused on what my client's true needs are and to guide them in their intended direction. I am NOT BETTER than others I'M SIMPLY JUST DIFFERENT.
My success as a real estate professional stems from a philosophy of applying my values that are succinct with the home buying/selling industry to make my client's dreams come true.
What thrives my success in real estate business:
•CONFIDENT – The conviction in my abilities and a connective knowledge with seasoned experience provide me with necessary tools to successfully navigate my client through any situation. By providing superior service, realizing my client's goals through my knowledge and experience, and believing in my convictions so that my clients can have confidence in me.
•COMMUNICATE –My ability to make my client feel at ease through constant and consistent communication.
EXPERT:
— NEW CONSTRUCTION — RESALES —— PROBATE SALES
NEW CONSTRUCTION : www.showingnew.com/thule2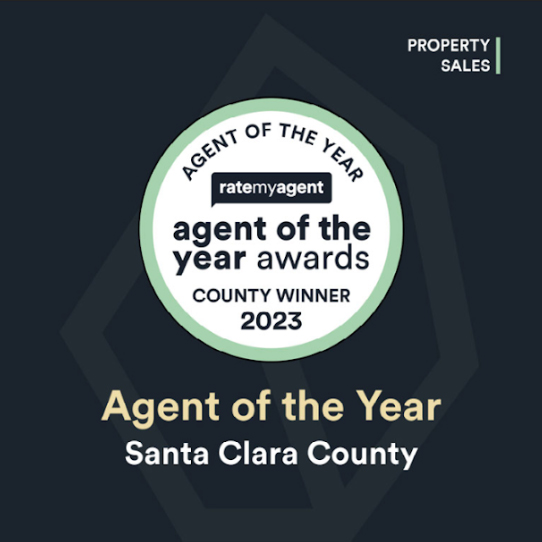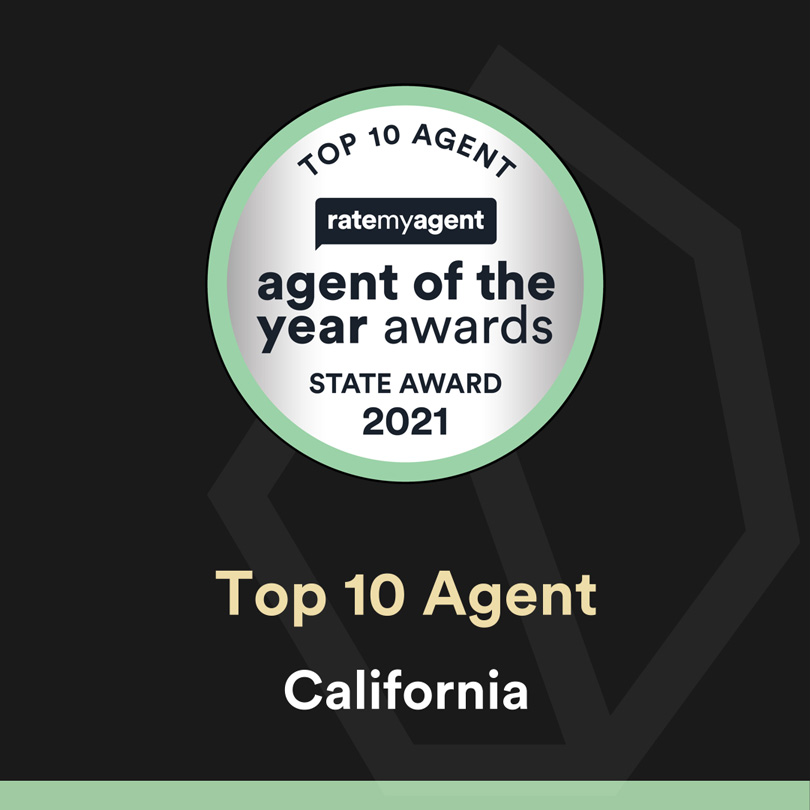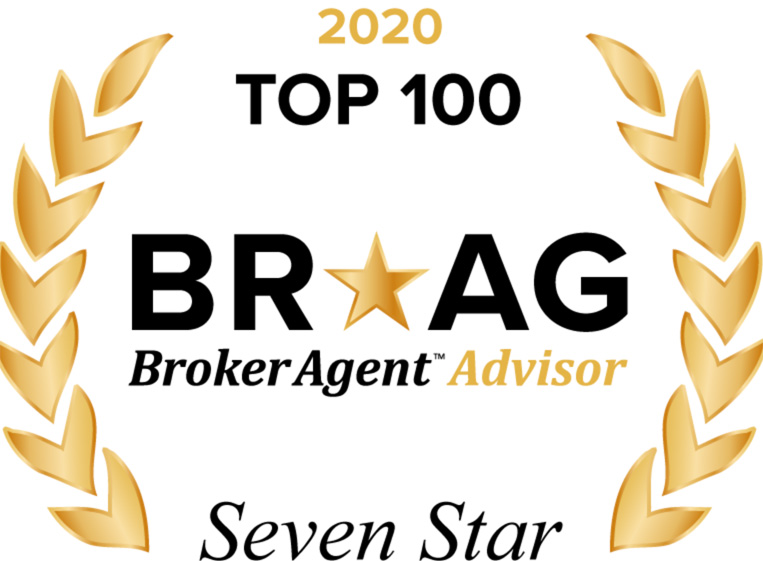 HP Widgets Area
Your Homebuying Adventure [INFOGRAPHIC]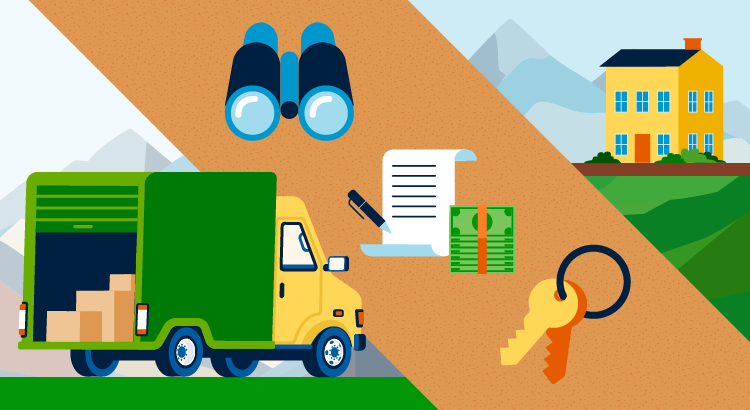 Here are the key milestones you'll encounter on your path to homeownership.
read more »
Why You Should Use a Real Estate Agent When You Buy a Home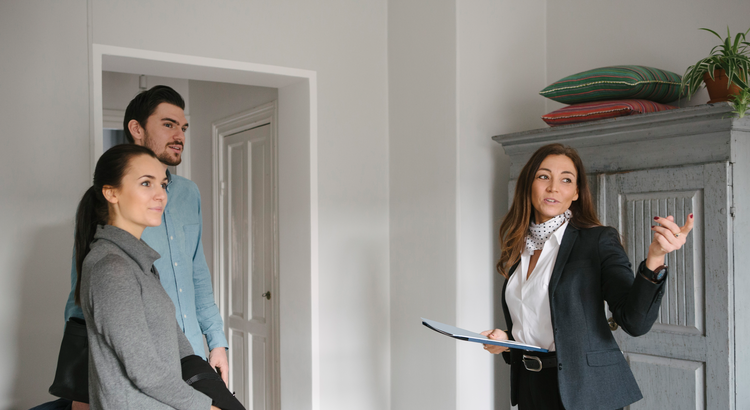 If you've recently decided you're ready to become a homeowner, chances are you're
read more »
HP Area of Expertise
THU LE - Broker
Dre#: 02058516
6203 San Ignacio Ave A#110 San Jose, CA 95119
Direct: (415) 410-9910